Our Facilities
Design.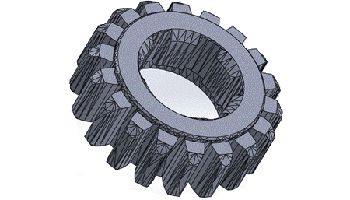 20-20 Group uses Solidworks as its default design and CAD software, but has experience in capabilities in other CAD packages including Pro-E, Catia, AutoCad which can be used where projects require.
Simulation and Research.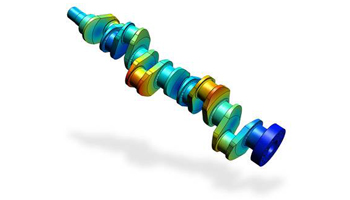 20-20 Group uses COMSOL Multiphysics as its simulation and modelling software. With over 20 years experience in various modelling packages the COMSOL Multiphysics software has been chosen to give the Group the widest range of simulation and modelling capabilities possible to cover as many possible innovation subjects and areas.
As well as the conventional mechanical component stress analysis and fluid flow simulation COMSOL is also capable of heat transfer, electromagnetic, induction heating, fatigue failure and chemical reaction modelling.
Fabricating and Machining.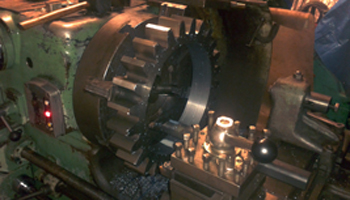 20-20 Group has vast fabricating and machining facilities capable of handling projects from the smallest to the largest. Whether it needs milling, machining, casting or CNC machining from CAD drawings, we have the facilities.
The 20-20 Group facilities provide the Group with the tools they need to build test rigs, prototype and manufacture components.
Control Systems, Electronic and Software Design.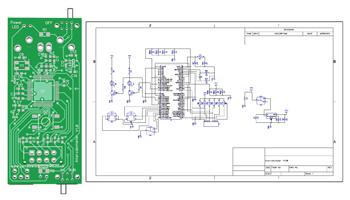 20-20 Group has facilities to develop electronic control systems for all projects. 20-20 Group can produce bespoke circuit design with custom, professional PCB's.
The 20-20 Group can also design and develop software to support your application in many programming languages including C, C#, Java, PHP and HTML.
Testing and Validating.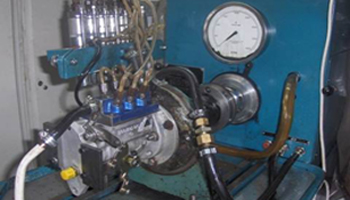 20-20 Group has large testing facilites to support all projects. Test rigs can also be designed and built for product development, validation and testing.
Produce and Market.